Serving As A Care Advocate
Athena Advocacy helps an individual and families with many kinds of transitions. These transitions can be from home to assisted living, assisted living to nursing care, or a transition to end-of-life care.  First and foremost, Athena Advocacy builds trusting relationship to ensure that medical treatments and end-of-life wishes are consistent with the person under guardianship.
---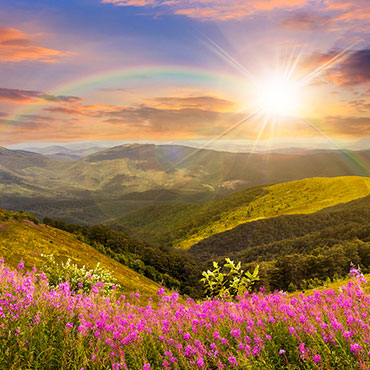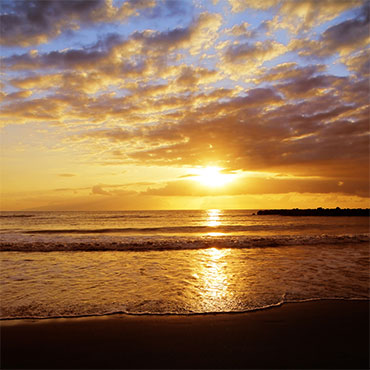 Assisted living to nursing care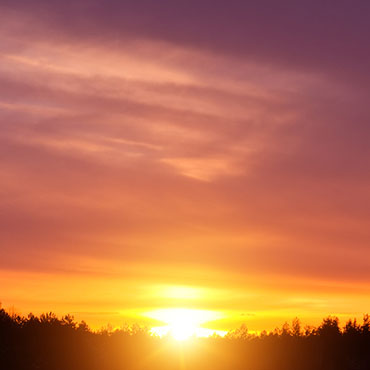 Athena Advocacy offers
comprehensive

services with

individual

attention. We offer professional fiduciary, guardianship and care advocacy services. Clients receive comprehensive care and attention to meet their and their family's specific needs. Athena Advocacy was born out of the need to provide high-quality services that are affordable and offered by a neutral trustworthy third-party.